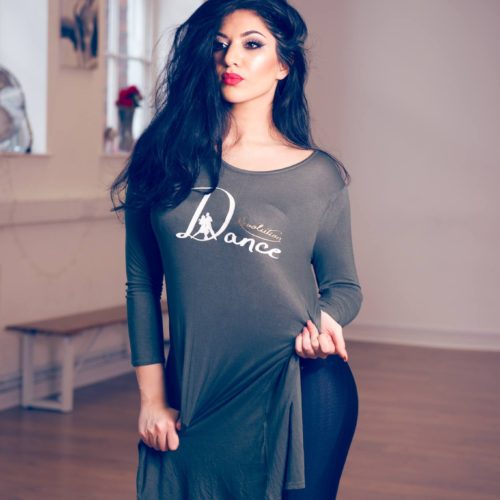 Founder & Director
Jaleh Fallah is the successful Founder & Director of Sheffield Dance school Dance Revolution, which she opened at the young age of 26. Jaleh is a highly experienced International dancer specialising in Salsa, Kizomba, Bachata, Belly Dance, and Body Movement & Styling. Jaleh is a competition winner, teacher, choreographer & performer both Nationally and Internationally. She also holds a BSc in Management from prestigious Business school at The University of Manchester, and hold 3 dance teaching diplomas in Salsa, Belly Dance, and Kizomba.
Dance Background:
Jaleh started dancing at 3 years old (1992), where her classical training began with Ballet, Contemporary, Tap, and Latin & Ballroom. She was also self-taught from a young age in styles such as Persian dance & Belly Dance (as well as other world dance styles). Her diverse cultural influences growing up encouraged Jaleh to train and study in her favourite dance styles from all over the world, later becoming professional in them. In addition, this early exposure to world music and dance allowed Jaleh to organically develop her own unique and natural dance style, and highly informative teaching approach.
Jaleh's Teaching Awards:
Across the UK It is almost nonexistent for Professional Salsa, Latin or Belly Dance Teachers to be qualified in their chosen fields. However, Jaleh made it priority from the beginning of her school to gain credible and prestigious teaching qualifications in her specialised areas of dance. All three of her dance diplomas were headed by teachers who are world famous in these styles and have the best reputations, and experience in the business. Jaleh considers herself extremely lucky to now call these three amazing artists her mentors and has developed the school even further since beginning and completing her vigorous studies with them. Jaleh's Salsa Teaching qualifications are with the internationally renowned Salsa expert – Dancer Susana Montero (Madrid), and qualified by the highly prestigious ISTD (Imperial Society of Teachers of Dancing). Her diploma in Belly Dance is with the infamous UK's Josephine Wise Academy of Arabic Dance (JWAAD). And last but not least, Jaleh's Kizomba Teacher Training qualifications were taken and completed with Kizomba legend Lucia Nogueira (Portugal) in May 2017.
Jaleh's dance profile is extensive and diverse, and she's known for her passion, style, and effortless body movement. She is insanely passionate about dance, teaching, and most of all her students. She is a charismatic performer and teacher who's always in pursuit of spreading her love of dance and bringing the best out in her students and peers. She has dedicated her whole life to her passion – working 7 days a week.
As a teacher she pays attention to detail and adapts her teaching style and methods constantly to meet all of her students requirements. With a great understanding of people, Jaleh can easily connect well with her students and really cares for them and her development. She always teaches technical skills, as well as developing peoples confidence in themselves, and making sure they always walk away from each class happy.
Expertise:
Salsa
Kizomba
Bachata
Belly Dance
Strut & Style
Styling & Body Movement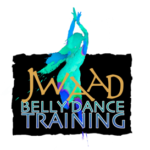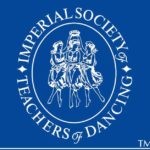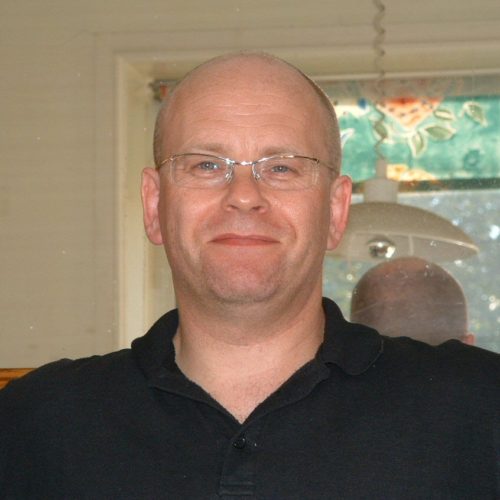 Professional Salsa Teacher
Dave is the founder of the Mambo Collective classes, starting teaching Salsa with just 3 students in a small church side-room.
That was 15 years ago and hundreds of students have since  passed through the classes over the years, each receiving personalised tuition suited to their own unique challenges.

With a 15 year background as a qualified Volleyball coach at a National level he has an excellent understanding of body movement, balance, posture and co-ordination and how to coach these qualities in a dance environment.

With a teaching style that is technical and specific, he strives to always give every student the best personal educational experience possible.
His classes are always full of quality technical information delivered in an enjoyable, easy to digest manner.

You'll never leave his classes without learning something new about your dancing.
Expertise: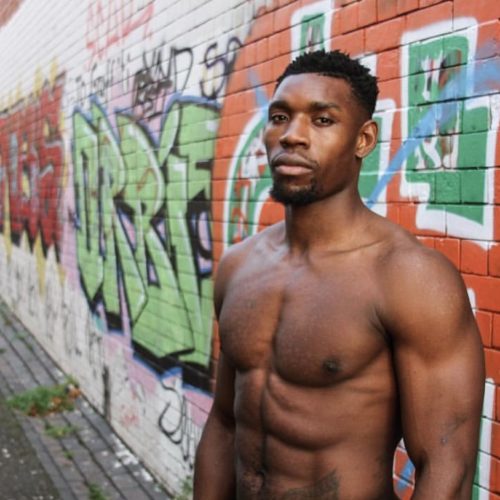 Lee Anderson – Fitness Trainer
Our Fitness Teacher.
Lee is a highly experienced Fitness Instructor and Personal Trainer, as well as a Semi Professional Footballer  based in Leicester.
He teaches:
LBT – Legs, Bums & Tums workshop
HIIT – High Intensity Interval Training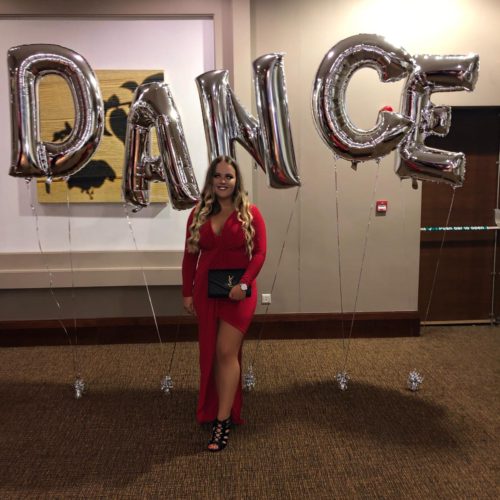 Corey Markie – Street & Hip Hop
Our Street & Hip Hop Teacher!
Corey is an amazing teacher and dancer with an extensive dance background, and specialises in Street and Hip Hop.
She is a competition winner, performer, choreographer, dancer and teacher will so much charisma an energy. She is very talented and we are so pleased to have her as part of our Dance Revolution team.